Start your business with our approved marketing strategies
We all know starting business is cool idea and you want to notify everyone about it because it's going to change their lives. But you also need to invest money to reach out to your customers with the help of newspaper & TV advertisement which is going to take a lot of your cost. But with the help of Internet Marketing you don't need huge budget for your advertisement. You can Use Social Media Marketing and SEO(Search Engine Optimization) by your Own instead of hiring any other marketing company. You can easily built your brand and reach to your customers and generate leads for your business.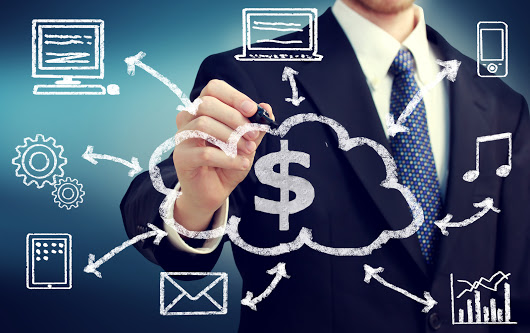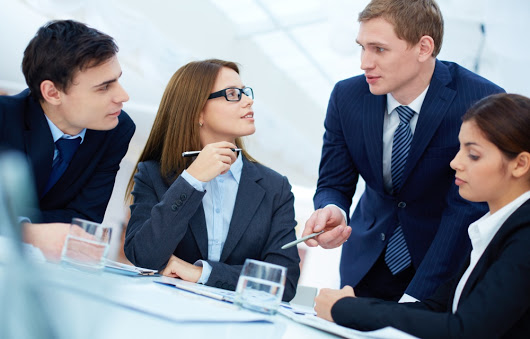 How SSDM can help you to start your Business?
SSDM will teach you how you can start your business and how you can do advertisement. Because we all know our decision can make or ruin our business or reputation, so you definitely not going to hire any agency for your Marketing.you don't know the truth behind the EXCEL sheet. So numbers can be misleading if you don't have knowledge. Our Professional will teach you the Digital Marketing Skills which will be beneficial for your business. Contact Us for more Information regarding online Courses.
How Digital Mrketing Will Boost Your Business