What Is On-Page Optimization
On web page optimization is among the first action of Search Engine Optimization which every webmaster need to consider. It possibly won't even take you an hour to learn as well as apply a portion of these on-page optimization techniques.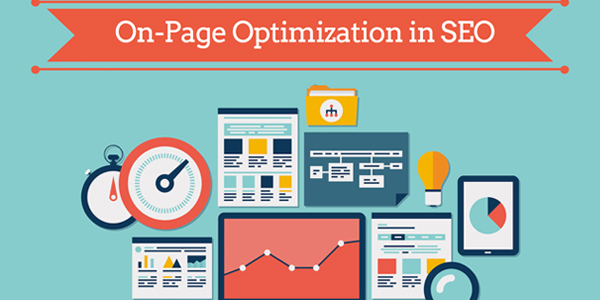 Google keyword planner is a tool provided by Google search engine. where we can find different types of keyword with the search volume.
we will show you the best way to analyse your competitor keywords and their link building strategy.
we will teach you the effective process to do the keyword research.
How Digital Mrketing Will Boost Your Business