What is Social Marketing
Social media marketing is the process of gaining social presence of your website through social media sites. The main motive of creating a unique content that attract attention to users so they can share our content on their social networks. This is one of the very cheap and cost effective method to reach out of customer.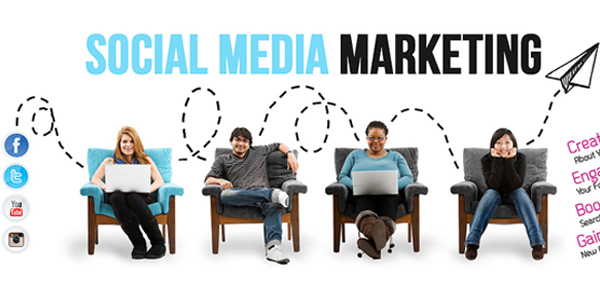 we need to built quality backlinks to rank any video on YouTube.
we will teach you how to optimize your channel and upload videos for better ranking
How Digital Mrketing Will Boost Your Business