What is YouTube Marketing
YouTube marketing is the second largest search engine in the world. There are different factors included when we rank the video on YouTube. We need to optimize YouTube channel with proper title, description and keyword tags.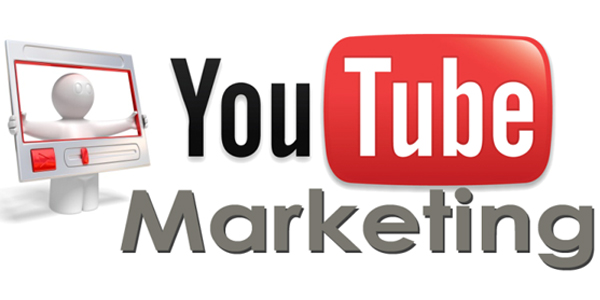 we need to built quality backlinks to rank any video on YouTube.
we will teach you how to optimize your channel and upload videos for better ranking
How Digital Mrketing Will Boost Your Business